We want to hear from you!
TOUGHEST EQUIPMENT ON THE MARKET.
FAIR MANUFACTURING builds equipment you trust in the worst field conditions. We know you have a reputation to uphold and a community who relies on you. Our products have been tested, tried and abused in the field for over 50 years.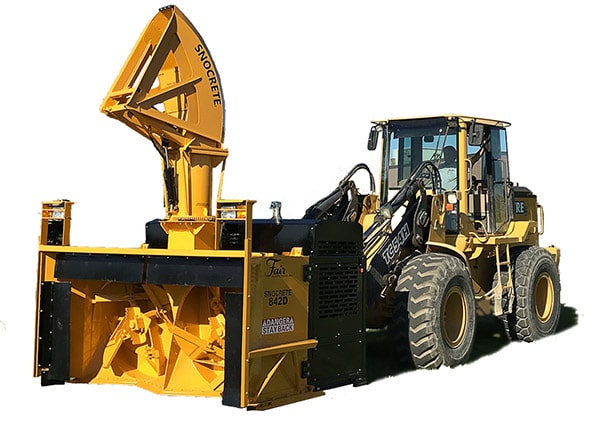 JOIN OUR MAILING LIST
Sign up to receive our latest innovations & products