FOR THE TOUGHEST CONDITIONS
SUPERHAUL® SNOW BODY TRUCK INSERTS
Triple Your Hauling Capacity
Custom designed truck body inserts to help you remove mountains of snow in less time. Simple to install, remove and operate. Available in single or tandem axle sizes.
SuperHaul® Snow Body Inserts work alongside of our Snocrete® Snowblowers to get the job done fast.
SuperHaul® Dump Truck Snow Body Inserts Feature:
Hydraulic high rise end gates allow for heaped loads to easily slide out
Easy to install and remove
Custom designed to fit YOUR truck box
Can be used on flatbeds or existing truck bodies
Multipurpose use for other light materials such as wood chips, leaves and branches
Parallel Floor Runners allow snow to slide freely avoiding the chronic problem of snow sticking in corners
End gate opens hydraulically in conjunction with truck hoist
Heavy duty welded steel fabrication
Our inserts have been trusted for over 50 years to stand the test of every brutal winter
Your ROI with Snocrete® Snowblower & SuperHaul® Snow Insert
Savings In Just 10 City Blocks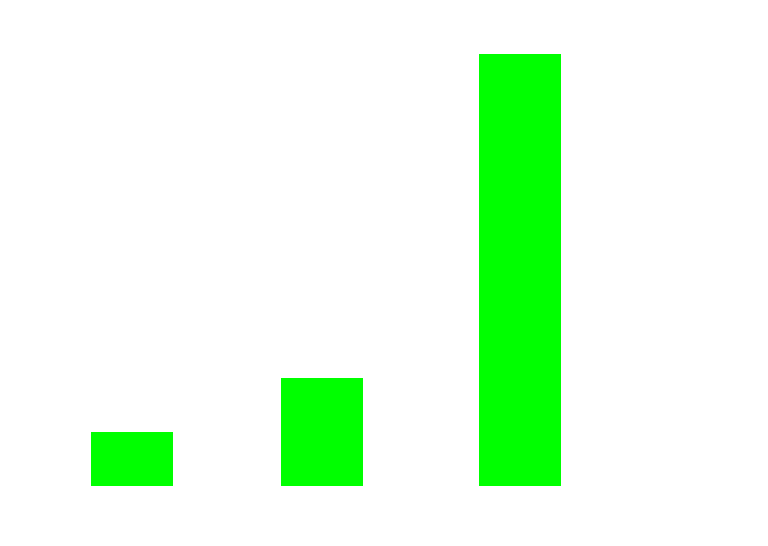 Single Axle Savings
Hauling 6" of snow from 10 city blocks = $4,225 in Savings
Hauling 12" of snow from 10 city blocks = $8,450 in Savings
Total Annual Savings from 10 city blocks based on 50" annual snowfall = $35,208 in Savings
Tandem Axle Savings
Savings are even greater with a tandem axle truck insert which carries up to 38 cu. yd.
TOUGHEST EQUIPMENT ON THE MARKET.
JOIN OUR MAILING LIST
Sign up to receive our latest innovations & products
FAIR MANUFACTURING builds equipment you trust in the worst field conditions. We know you have a reputation to uphold and a community who relies on you. Our products have been tested, tried and abused in the field for over 50 years.